The boutique Balassa winery was established in 2005 by Istvan Balassa in the historic Tokaj wine region.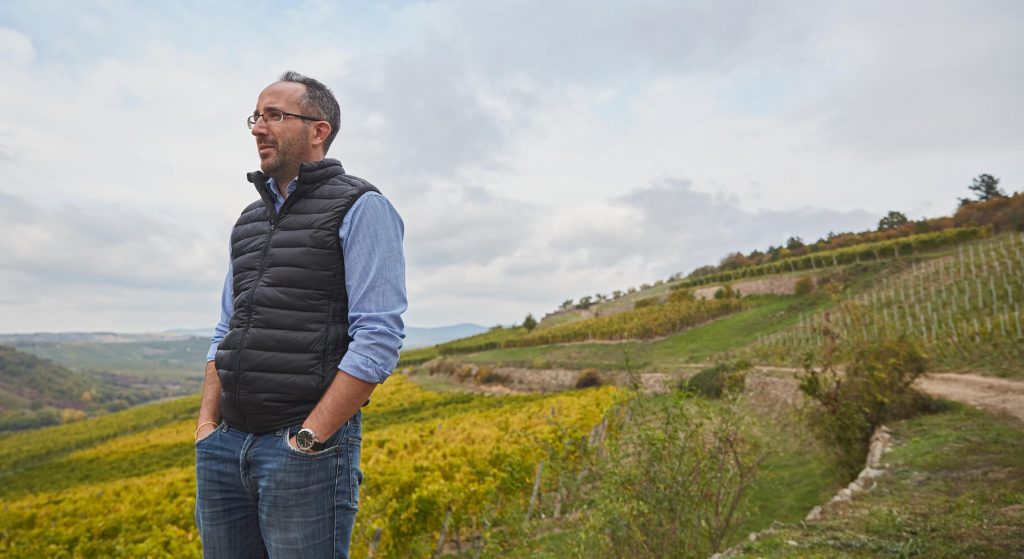 Right from the beginning, Istvan, a perfectionist, has been determined to produce only the highest-quality wines possible by maximising the potential of each vintage. It all starts with growing grapes of outstanding quality, applying a rigorous approach to cultivation. Each wine is then created using artisanal wine-making methods, highlighting the unique characteristics of the grape, the vineyard and the terroir.

Tokaji Furmint "betsek"
2019

Tokaji Furmint "Szent Tamás"
2019