The Hernyák family moved to Etyek in 1993, and they were soon engrossed by the regions viticultural heritage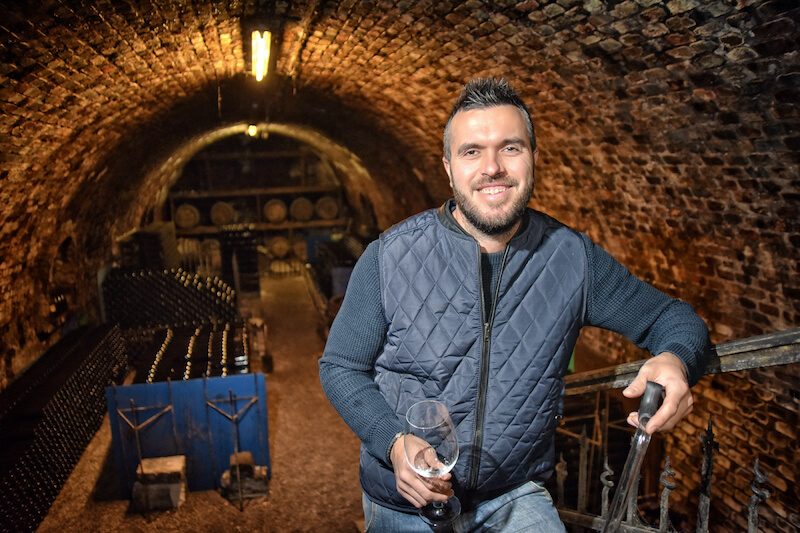 Initially helping their neighbours at harvest time, they fell in love with the rich tradition of wine-making. The initial 'artisan' approach is now complemented by the latest technologies, while still aiming to retain a natural, family flair to it. Their goal is to establish a sustainable winery, where WIFI and ladybugs co-exist, where work is carried out by modern machinery next to good old elbow grease. It was the natural next step for the family to change over to organic methods of cultivation, respecting both the flora and fauna of their seven-hectare estate.
By working in harmony with nature and not against it, Hernyák wines are made from the finest hand-picked grapes, bringing you an honest and authentic taste of this unique region.