HOLDVÖLGY aims to be a benchmark for ultra-premium sweet white wines and terroir-driven white dries
The goal was and still is to achieve the vision of creating an iconic brand by international standards.
In the eve of this 21st Century and taking into account all the major wine regions of the world, only Tokaj and more particularly the Mád basin would give us the means to succeed in our quest.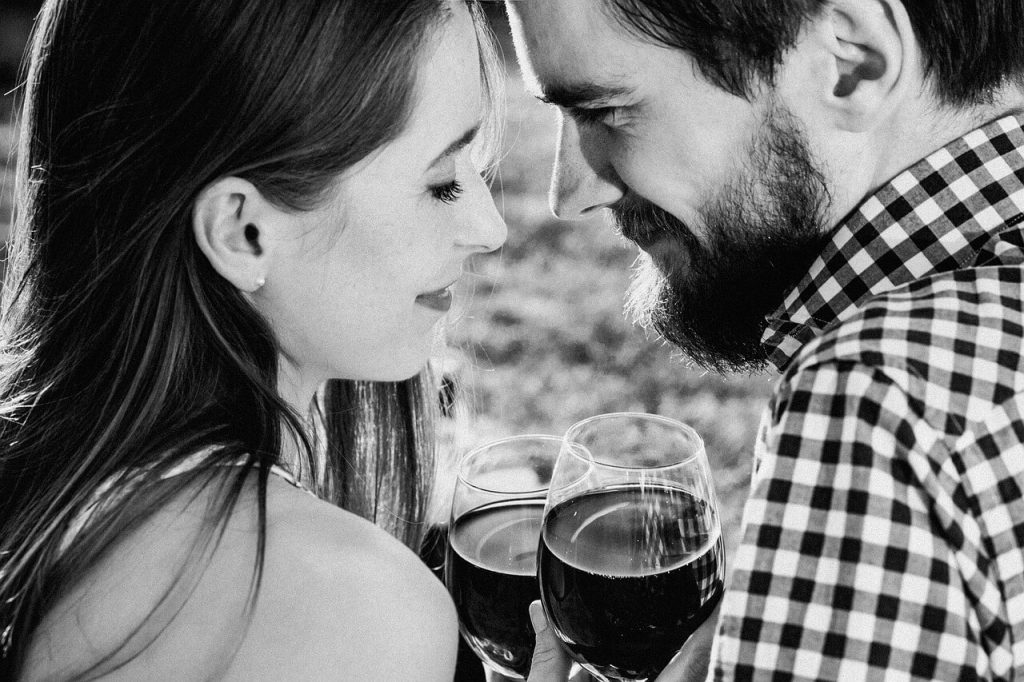 The winery is in the heart of the Tokaj wine region in Hungary, just a few miles from Europe's geometric centre. The Mád basin holds a special position in the world of winegrowing because of its volcanic soil which is extremely rich and diverse, and also because of its unique macro- and microclimate.
The history of HOLDVÖLGY started with a one-hectare heartfelt birthday of a few vineyard plots from a loving wife to her husband.
Their son, Pascal Demko - the owner of the Estate - quickly grew enthralled of Tokaj Wine Region's possibilities and added several acres worth of the finest vineyards in Mád village, inclusive of all 7 historically classified Grand Crus of the region. By 2022, the Estate had grown to 28 hectares.
HOLDVÖLGY's dedication and professionalism has been acknowledged through awards at numerous international wine competitions, the Estate's wines are available at some of the world's most prestigious Michelin-starred restaurants.
Their 6 puttonyos aszú, CULTURE 2012 has won a platinum medal at the Decanter World Wine Awards 2019 in London, with 98 points, and also the dry estate selection, VISION 2017 has been awarded a gold medal at the 2019 DWWA with 95 points, just like its previous vintages.
HOLDVÖLGY has been awarded Best Winery Award from the Hungarian Sommelier Association in 2019.